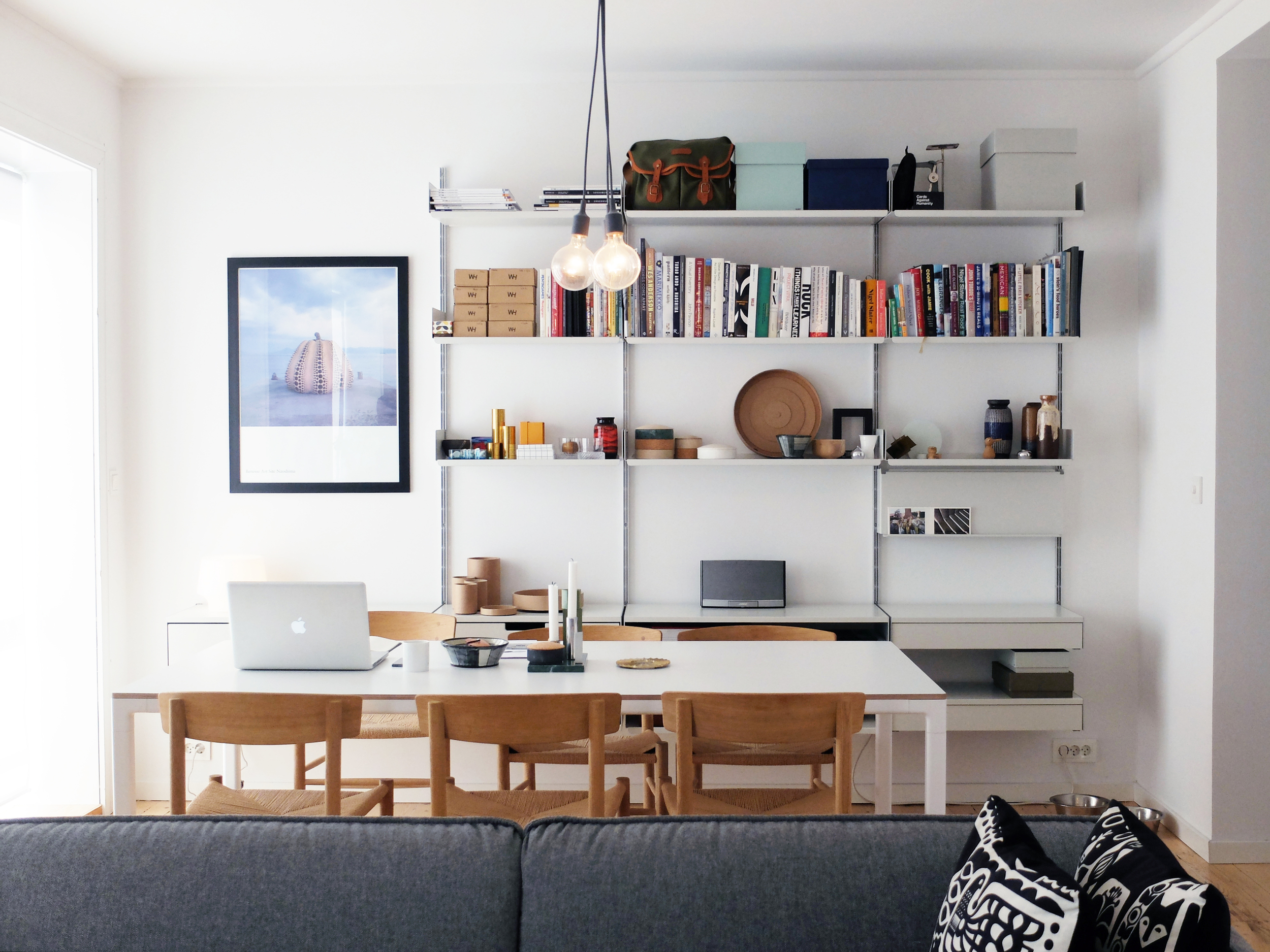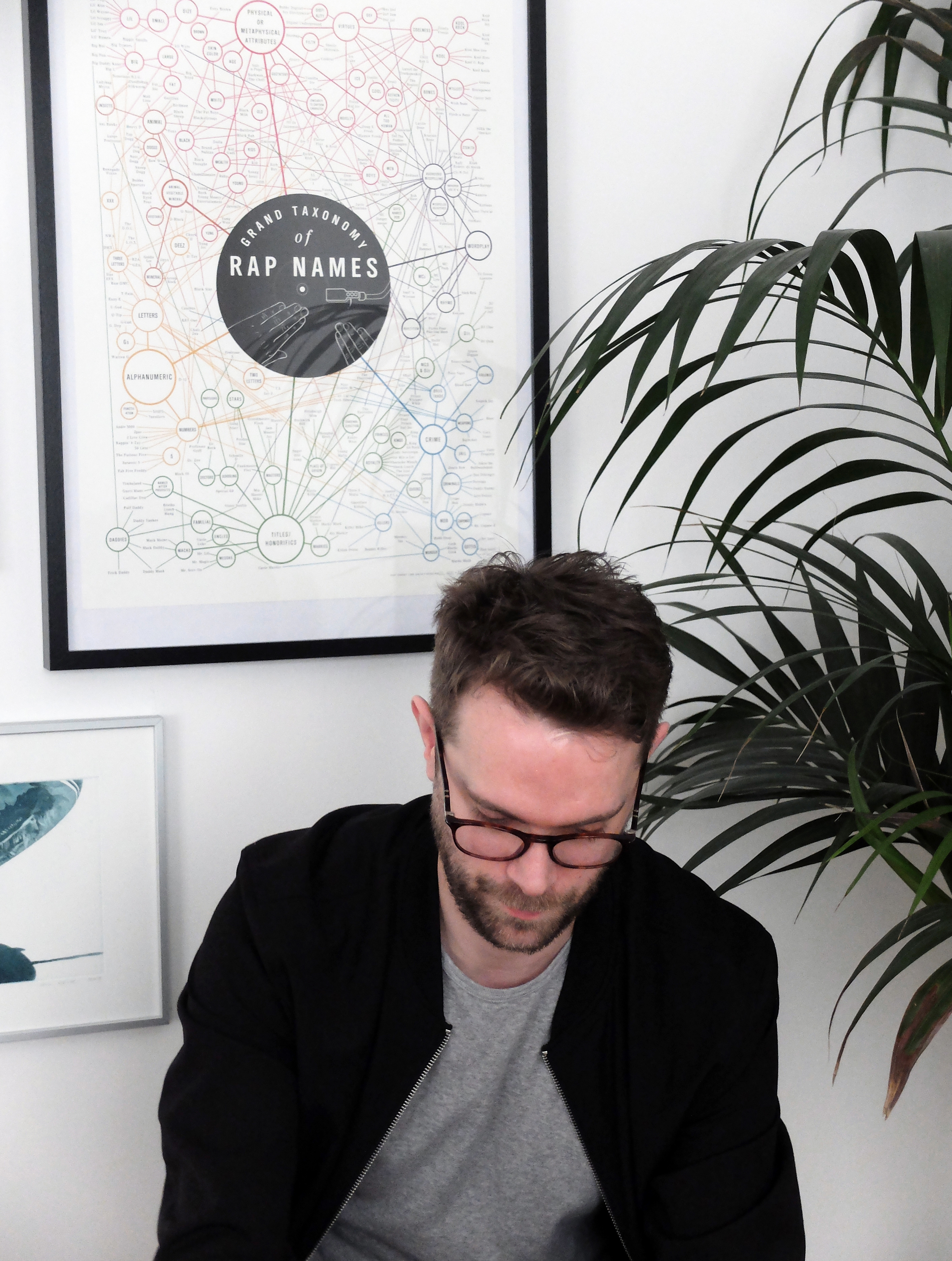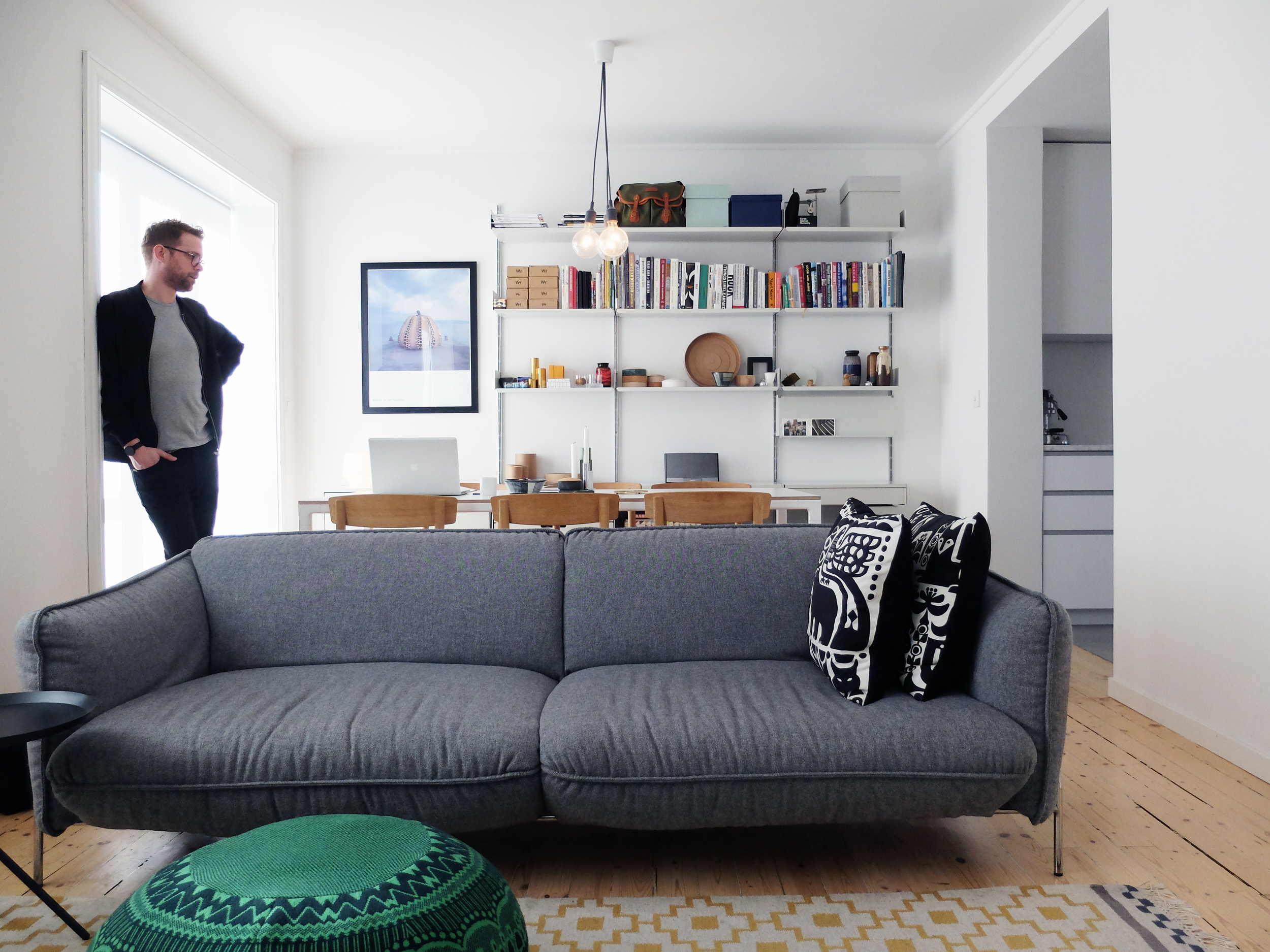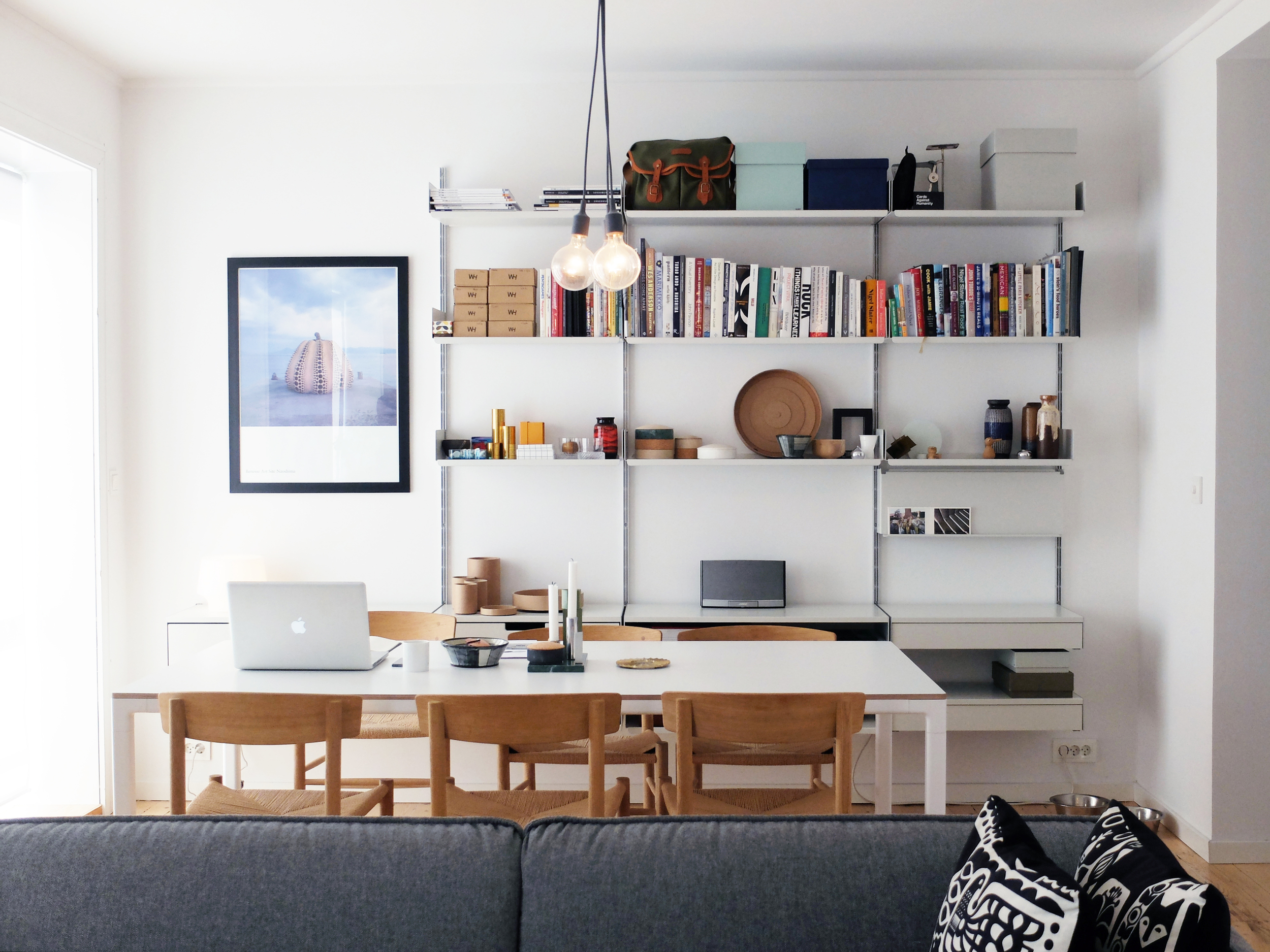 About
Thomas Jenkins is a British industrial designer now living in Oslo, Norway. After gaining experience in industry as a designer, he began his own studio in 2010.
Jenkins has a particular interest in material usage, in craft skills and in industrial methods of production. He creates designs that are focused on interaction and daily use.
Thomas currently divides his time between his own studio and the branding agency WORK.
He is also chairman of the board at Klubben, an organisation that promotes the work over 30 young Norwegian Designers both in Norway and abroad.
For all inquiries please write to:
hello (at) thomasjenkins.co
or call:
+47 482 62 783
All images © Hans Petter Smeby / Nytt Rom