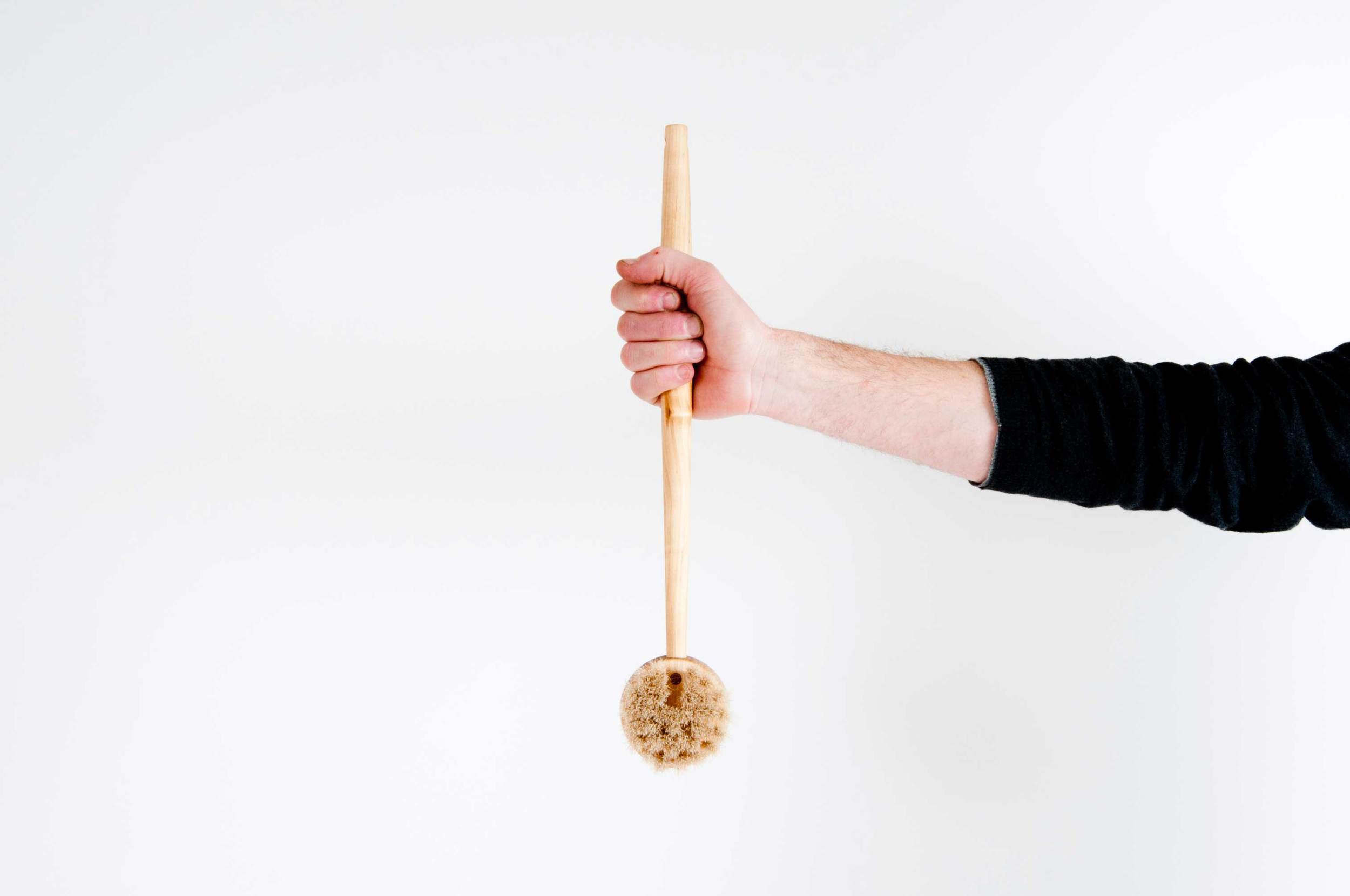 Puck // Iris Hantverk
A set of body care brushes designed for Iris Hantverk of Sweden – a manufacturer that employs visually impaired craftsmen to produce high quality products.
The series uses a pin in the joinery detail that fixes the handle to the head. Designed to meet the specific requirements of the Hantverk manufacturing brief and keep production costs low, the range has only 4 separate parts. Different hair types and cutting techniques are used to give each brush a unique feel and use.
Manufacturer: Iris Hantverk
Dimensions:
L 44.8 x Ø 7.8 cm
All images © Thomas Jenkins